In early June, a group of us set out for the hoodoos of Drumheller for a fun, bohemian-themed styled shoot that I put together with the help of some Edmonton vendors. This styled shoot was the epitome of "whatever can go wrong, will go wrong." The rain that was forecasted for that day decided not to wait for us any longer, and the skies opened just as we arrived at our shooting location. As I found out that day, the sandstone that the hoodoos are made of turns into the most sticky mud almost instantly! We slipped and slid around in the sandstone mud, struggling against the crazy wind that was getting funnelled between the hoodoos. Ashley was freezing in her dress, Ash fell and was covered in mud on one side, our flower vases broke and all of us were soaking wet almost instantly. I think it's a miracle we all made it out in one piece, and shoutout to Colton for assisting and keeping things organized (and keeping me sane! Haha). We got some moody, colorful images and memories that we won't soon forget. Thanks to all of the amazing vendors that contributed to this shoot!
Florals: Fabloomosity
Rentals: Cory Christopher
Dress: Morning Lavender
Makeup: Blush Artistry
Jewelry: Karma Victoria Jewelry
Models: Ashley H. and Ash B. from Numa Models


If you haven't visited Drumheller, Alberta yet – do it now! It's like entering a new world. Watching the land dip from flat prairies to winding hills and astounding rocky, grass-topped cliffs was absolutely breathtaking. Colton and I even managed to squeeze in a trip to the Royal Tyrell Museum on the way back home, which was so neat!
PREV. ITEM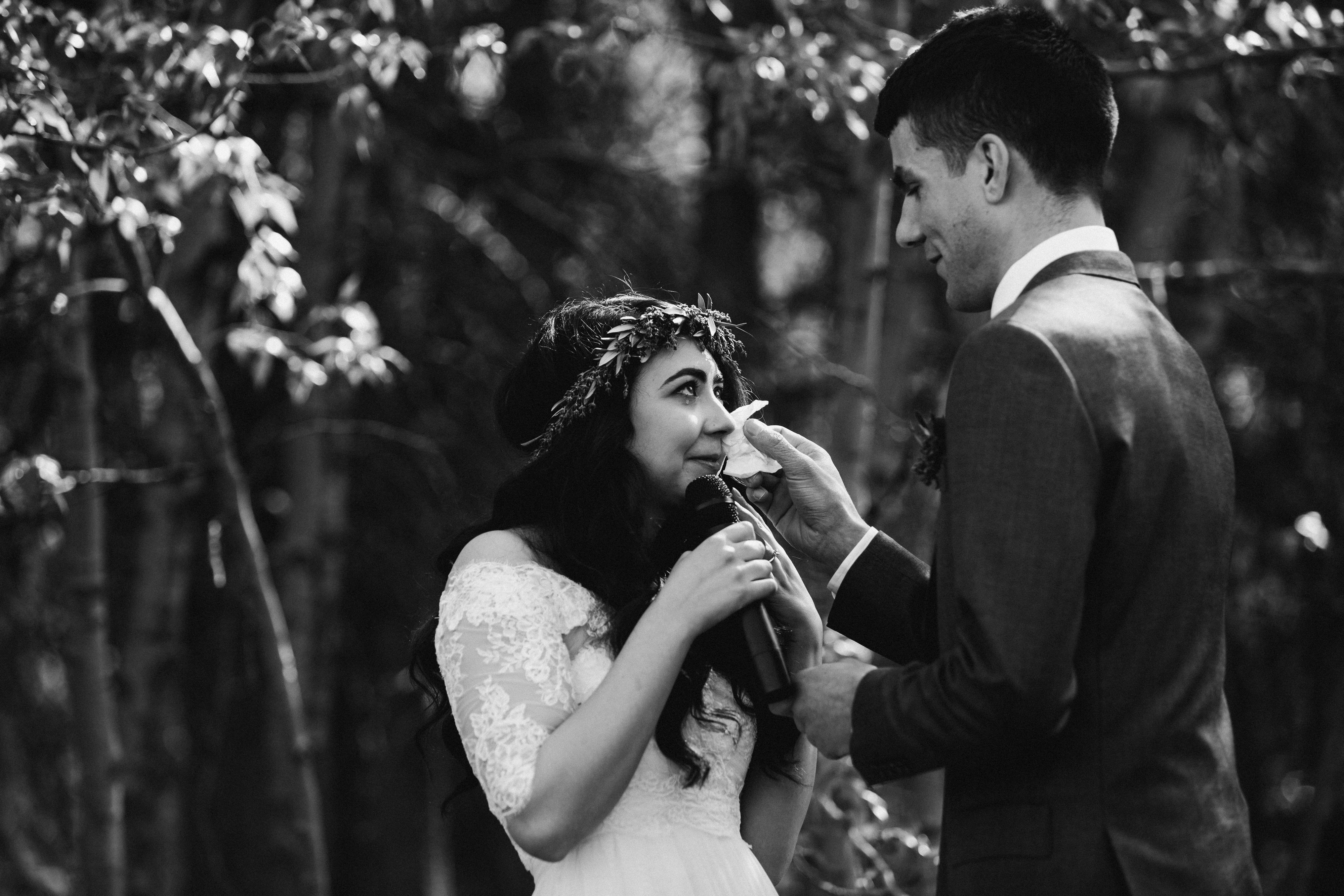 NEXT ITEM
READ COMMENTS -
0 COMMENTS